About the Author: Robert Duff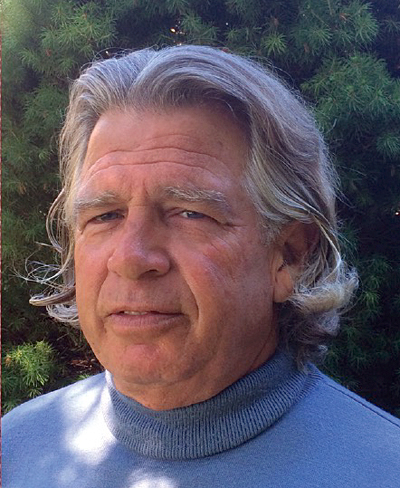 Author Robert Duff has 45 years of experience in South America with the past 38 years devoted to the acquisition, display and sale of the artwork of the Andes, including contemporary, antique and ancient clothing, textiles, and sculpture. He divides his time between Northern Michigan, Paris and Palm Springs, California where he is busy producing his next work which will be about Coca.

He is the Author of Master Weavers of the Altiplano and Bolivar's Inca Quero, both of which are Available for Purchase.